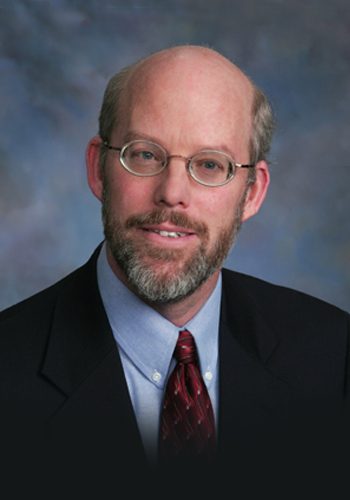 Scott E. Malan
BA, MA
Speaker Fee
$3,000 - $6,000
This speaker's honorarium
starts within this price range.
Click Here for our complete
speaker inquiry form.
For personal assistance
regarding any speaker,
please call us at
(406) 586-8775
Scott E. Malan, BA, MA
As a registered health care lobbyist for three decades, Scott brings us a real, "from the trenches" perspective on healthcare politics, legislation and the federal budget. He
provides
insights into the twists and turns of "the sausage making" that occurs in Washington, D.C., and helps us make sense of—at times the comic or Machiavellian aspects of public policy formulation in the nation's capital.
For personalized assistance with this speaker, please call (406) 586-8775 or email: info@innovativehealthcarespeakers.com.
More about this speaker:
This Speaker's topics include:
Healthcare Reform – The Future of Healthcare from a Political Perspective
Healthcare Politics in Washington D.C. - an overview
A Historical Perspective on National Healthcare Reform
The Impact of Federal Policy on Your Board
Customized topics based on your needs
Scott Malan lobbied for hospitals and health systems for 30 years. He represented many different types of hospitals in Washington DC, Pennsylvania and Illinois where he developed an extensive background in government affairs, health policy and grassroots development.
He served as Senior Vice President of Federal Affairs at Stevens and Lee, a law firm with 190 attorneys and $110 million in annual revenue. There he advised clients on health policy, appropriations, and regulatory issues. He developed an expertise in Medicare area wage index issue and reclassification strategies that increased Medicare funding for client hospitals by more than $50 million.
Mr. Malan also lobbied on behalf of hospitals before Congress and state legislatures while he served at the Hospital and Health System Association of Pennsylvania (HAP) and the Illinois Hospital Association (IHA). While at HAP Mr. Malan led a successful legislative effort in Washington DC to allow the inclusion of Pennsylvania General Assistance days in the Medicare disproportionate share calculation, saving Pennsylvania hospitals $400 million.
Mr. Malan has presented at the American College of Healthcare Executives Congress on Administration in Chicago, Illinois and spoken on health care reform at the national HFMA and VHA conferences. He has served on several AHA advisory committees including those on PAC of AHA, Annual Washington Meeting and various presidential and congressional campaigns.
Mr. Malan received an MA in Politics from the University of Dallas and a BA in Political Science from Illinois State University.
Kristen Lombard, PhD, RN, PMHCNS-BC, AHN-BC


Myrna Marofsky