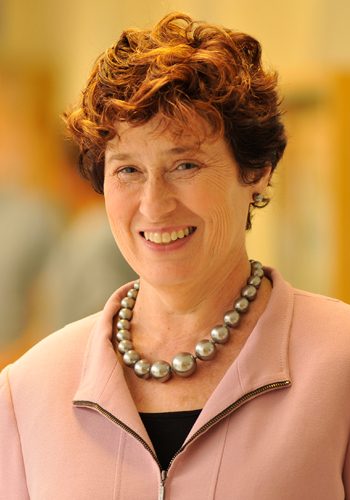 Sandra L. Coletta
Speaker, COO System, Former CEO
Speaker Fee
$9,001 - $12,000
This speaker's honorarium
starts within this price range.
Click Here for our complete
speaker inquiry form.
For personal assistance
regarding any speaker,
please call us at
(406) 586-8775
Sandra L. Coletta, Speaker, COO System, Former CEO
Sandy Coletta describes herself as a woman first, a mother second and a healthcare executive third. Rising through the ranks, she took the reins as CEO at a community teaching hospital recovering from a financial crisis yet still suffering from a quality and image crisis. Within four years, Sandy led the hospital to national recognition for patient safety, achieved dramatic operational improvement through the use of human factor design principles, and created a culture of accountability for both employees and medical staff. Now retired, Sandy
For personalized assistance with this speaker, please call (406) 586-8775 or email: info@innovativehealthcarespeakers.com.
More about this speaker:
She added a title of system COO to her duties, for Care New England in July 2012 and served for 5 years.
An advocate for patient safety, Sandy has been acknowledged for the settlement of a major public lawsuit through her acknowledgement and apology for the errors that occurred in the care of the patient, Michael J. Woods. The Michael J. Woods Institute at Kent Hospital was established in his honor to redesign healthcare from a human factor perspective, with the full support and participation of the victim's brother, James Woods and his attorney. Her experiences were published in the second edition of Using Human Factor Engineering to Improve Patient Safety, by John W. Gosbee and others and In the Frontiers of Health Service Management.
Frequently asked to explain the decision making that led to the apology, she simply replies, "I just did what my mother taught me to do."
Anthony Cirillo, FACHE, ABC

Bryan J. Dodge, Speaker