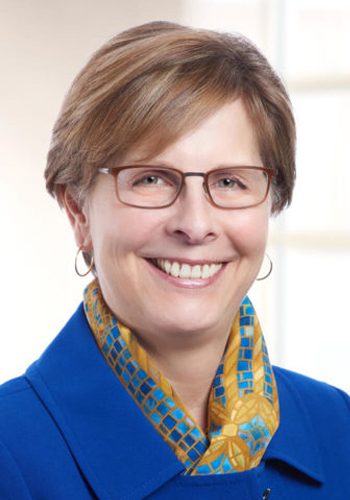 Kristen Lombard
PhD, RN, PMHCNS-BC
Speaker Fee
$3,000 - $6,000
This speaker's honorarium
starts within this price range.
Click Here for our complete
speaker inquiry form.
For personal assistance
regarding any speaker,
please call us at
(406) 586-8775
Kristen Lombard, PhD, RN, PMHCNS-BC
Kristen excels at guiding individuals and organizations toward authentic, positive leadership. She makes sense of complexity science and caring science and applies them to real world priorities such as quality, safety, and the patient experience. Kristen is an energetic and effective collaborator committed to developing agile, caring, and insightful leaders and teams. She is a qualitative researcher with interests in circle practice, authentic presence, Relationship-Based Care, reflective practice, and caring-healing processes.
For personalized assistance with this speaker, please call (406) 586-8775 or email: info@innovativehealthcarespeakers.com.
More about this speaker:
Kristen Lombard, PhD, RN, PMHCNS-BC, is a CHCM facilitator and co-lead of the Re-Igniting the Spirit of Caring service line. She specialized in psychiatric-mental health nursing, gerontological nursing, Relationship-Based Care, and holistic and integrative care over her 35-year career.
She developed her skills in transformational leadership in the consultant, Clinical Nurse Specialist, director, nurse manager, clinician, and program development roles in hospital, long-term care, and home care settings; private practice; and ASN/BSN/MSN education. She has expertise in teaching about Relationship-Based Care, the therapeutic relationship, circle practice, and mindfulness and integrative practices with interprofessional colleagues and lay people.
Dr. Lombard is an advanced practitioner of meditation and Circle Practice, a Certified Healing Touch Practitioner, a Therapeutic Touch practitioner, and a Reiki Master. She is author or co-author of many scholarly articles and book chapters, including "Embedding Relational Competence", "The Circle Way to authentic leadership," "Relationship-Based Care and meaningful recognition:  A formula for success in long term and sub-acute care," and "Creating space for reflection: The importance of presence in the teaching-learning process."
Wendy Leebov, EdD


Scott E. Malan, BA, MA