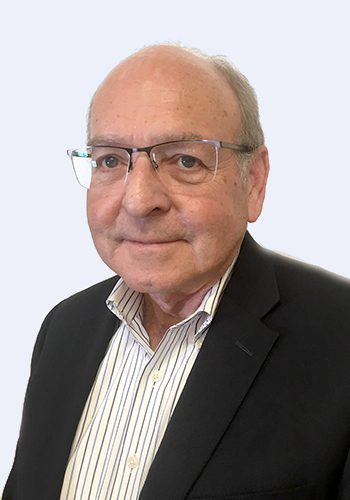 Jerry F. Pogue
MHA, former Hospital CEO
Speaker Fee
$6,000 - $9,000
This speaker's honorarium
starts within this price range.
Click Here for our complete
speaker inquiry form.
For personal assistance
regarding any speaker,
please call us at
(406) 586-8775
Jerry F. Pogue, MHA, former Hospital CEO
Jerry F. Pogue has over 40 years experience in the healthcare field in executive leadership positions. CEO of Hospitals in Oregon and Washington throughout his career, Regional Vice President for multiple health systems, Chairman for several Hospital Boards, and currently Publisher for Second River Healthcare—an award-winning healthcare leadership publishing company.
For personalized assistance with this speaker, please call (406) 586-8775 or email: info@innovativehealthcarespeakers.com.
More about this speaker:
Jerry's presentation is titled after the book Navigating the Boardroom and can be done as a half-day or full-day session depending on your schedule.
The presentation outlines the 40 maxims in the book and gives real-world examples for your board to discuss and work through.
The presentation has been a success with State Hospital Associations
and independent & rural hospitals.
Jerry F. Pogue is the CEO and Publisher of Second River Healthcare, a healthcare leadership publishing company. With over 12 titles published on healthcare leadership, and four James A. Hamilton ACHE Book of the Year award winners, his publishing career has been successful.
One of the titles he published was Navigating the Boardroom; 40 maxims, Things You Must Know and Do to Be a Great Director by Dennis D. Pointer, PhD, the Austin Ross—Virginia Mason Professor, Department of Health Administration, University of Washington (Seattle) endowed chair.
Jerry & Dennis worked together to get the book to a easy-to-read format for board members of any level while imparting wisdom from decades of experience.
Upon Dennis Pointer's retirement, and a continued consistent request to have the book presented, Jerry worked with Dennis to ensure the details and authenticity of the book were maintained.
Mr. Pogue attended Union College in Lincoln Nebraska for his undergraduate education in Business Administration and the University of Minnesota for his graduate education in Healthcare Administration.
Navigating the Boardroom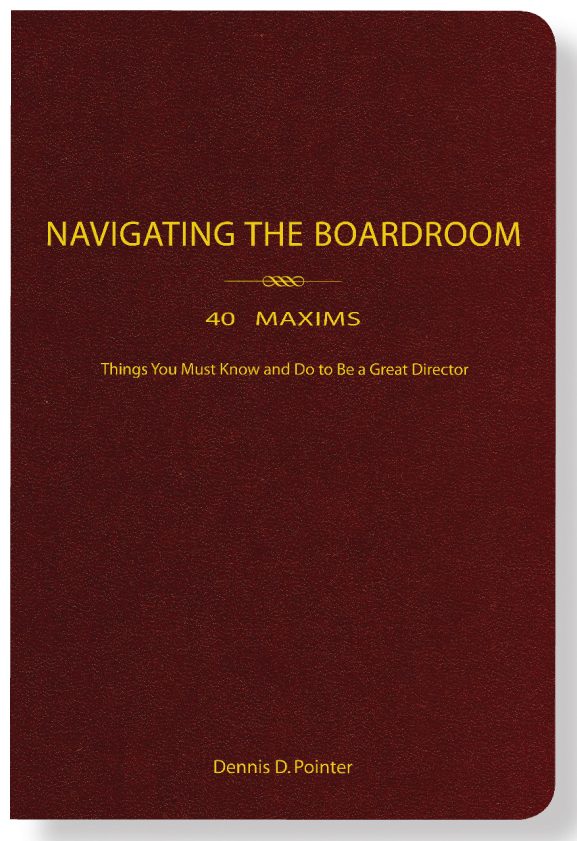 Ilisa Halpern Paul, MPP


Jake Poore, Speaker