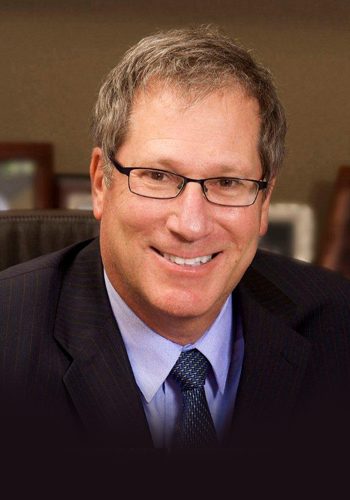 Jeffrey A. Weisz
MD
Speaker Fee
$6,000 - $9,000
This speaker's honorarium
starts within this price range.
Books by this Speaker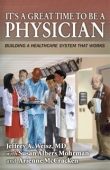 It's A Great Time to Be A Physician
Click Here for our complete
speaker inquiry form.
For personal assistance
regarding any speaker,
please call us at
(406) 586-8775
Jeffrey A. Weisz, MD
With over 37 years of combined experience as both a practicing Hematologist-Oncologist and an Executive Medical Director, Dr. Weisz is an accomplished physician leader and a passionate advocate of patient-centered care. His commitment to improving affordable healthcare through clinical quality, service-oriented and accessible care has earned many of the nation's highest awards for exceptional health outcomes.
For personalized assistance with this speaker, please call (406) 586-8775 or email: info@innovativehealthcarespeakers.com.
More about this speaker:
Dr. Weisz's expertise includes the following:
Developing physician-led integrated healthcare strategies
Advancing physician alignment and engagement in the transition from volume to value
Evaluating operational requirements to deliver leading clinical quality, an exceptional patient care experience and improve operational efficiency and affordability
Working with boards and physician leaders on physician compensation strategy, design and compliance issues
Assisting physicians, administrators and staff in leadership, cultural change, strategic communication and program implementation
Providing strategic and technical consulting to boards, all levels of management and supporting staff
Updating clients on healthcare industry trends
Dr. Weisz served as the President and Executive Medical Director for Kaiser Permanente Northwest, where he managed over 1,300 physicians serving 525,000 members. He also served as the Executive Medical Director for the Southern California Permanente Medical Group, one of the largest medical groups in the United States, where he led his organization to the top of the nation in a host of patient care performance measures. During his time at Kaiser Permanente, he helped to launch a number of innovative programs and quality and service initiatives aimed at improving access and efficiency, as well as lowering the cost of care.
Dr. Weisz is also the successful author of It's a Great Time to be a Physician: Building a Healthcare System that Works, now a healthcare best-seller, which provides health system leaders with both guidance and practical approaches for navigating the changes in the health care industry as strategic imperatives continue to evolve.
He received both his BA and MD from Wayne State University in Detroit, MI before completing his residency at the Henry Ford Medical Center and his fellowship in Hematology-Oncology at the Los Angeles County USC Medical Center.
Dan Waldschmidt, Speaker


Shari Welch, MD, FACEP, FACHE