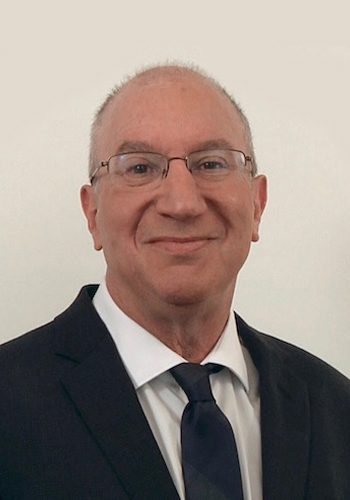 Harry Freedman
Speaker Fee
$6,000 - $9,000
This speaker's honorarium
starts within this price range.
Click Here for our complete
speaker inquiry form.
For personal assistance
regarding any speaker,
please call us at
(406) 586-8775
Harry Freedman
As a Corporate Put-on Comedian and Emcee, Harry has performed for hundreds of Fortune 1000 companies, and is frequently rated 'best speaker' at their conferences.As a stand-up comedian, Harry is a regular opening act for Ray Romano; and as an actor, he has appeared on "Everybody Loves Raymond" (CBS) and "Men Of a Certain Age." (TNT)
For personalized assistance with this speaker, please call (406) 586-8775 or email: info@innovativehealthcarespeakers.com.
More about this speaker:
WHAT IS A CORPORATE COMEDY PUT-ON?
Harry is introduced as an industry expert and gets everyone laughing, even as they believe he's for real.
Clients rave about Harry's customization, so the audience goes in expecting a serious presentation and comes out relaxed and glowing.
CLIENT BENEFITS OF USING HARRY
Reenergize Your Attendees
Bonding And Teambuilding
Increased Productivity, Performance And Attitude
Improves Trust And Customer Relations
Helps Distinguish Fake Vs Real - Gives First Hand Experience Of Making Fake Content Seem Credible
"This year's holiday party was outstanding. You came to our small town of McCook Nebraska and made a statement with your performance. You wrapped our industry's issues and the personal characteristics of our business and our staff into your routine perfectly. This was a refreshing act to witness. It was hilarious, professional, and clean. I have heard nothing but praise for our choice in entertainment this year. It is clear that you put a lot of effort into preparing for your events.
There is only one problem with your routine; once your identity was known, it made it hard to have you back for a second performance at a future event."
Troy Bruntz,
Community Hospital, McCook Nebraska
 "I have received rave reviews regarding your presentation on health care. Your ability to inject humor into what is typically very serious subject matter not only caught the management team off guard, it provided management a transition point from their very busy and demanding professional role to one of relaxation and excitement."
Scott Liff,
John Muir/Mt. Diablo Health System
 "Thank you for the amazing keynote presentation at our National Sales Meeting. As you know, this was the first meeting between our two main business units and we wanted something special to break the ice between the groups.
The results were spectacular and I have heard nothing but rave reviews about your great performance. The incorporation of the material about our company, its policies and our key people into your speech was flawless. Your delivery and timing were impeccable.
You had everyone believing you were for real even as you got them laughing hysterically. From the moment you hit the podium, you had everyone roaring in laughter, so it was no surprise to me, that at the end, you received an unsolicited standing ovation.
Your performance, coupled with the videotaped interviews of our executives, resulted in an amazing night of entertainment. The video, which you created on the fly in a 24-hour period, turned your show into something way beyond our wildest expectations.
The video was so funny, that you had everyone including our President and the other executives you poked fun at, doubling over in laughter. Most importantly it was all done with style and class.
I would recommend you to anybody that wants a true professional who delivers an amazing show."
Andrew Love, VP Marketing,
SARNOVA Healthcare Equipment
Randolph (Randy) Flechsig, MHA, Former CEO

Sheila N. Glazov, Author