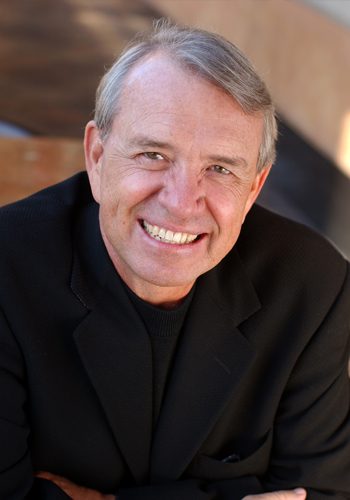 Fred M. Lee
Author
Speaker Fee
$9,001 - $12,000
This speaker's honorarium
starts within this price range.
Books by this Speaker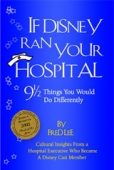 If Disney Ran Your Hospital: 9 1/2 Things You Would do Differently
Click Here for our complete
speaker inquiry form.
For personal assistance
regarding any speaker,
please call us at
(406) 586-8775
Fred M. Lee, Author
IN MEMORIAM:Author, Lecturer, and Guiding Light 08/08/1939 - 03/26/2017It is with great sadness that we announce the passing of Fred Lee who will occupy a permanent place in American Healthcare's Pantheon of Patient Loyalty, Patient Experience, and Compassion by caregivers. Fred, the best-selling author of IF DISNEY RAN YOUR HOSPITAL: 9 1/2 Things You Would Do Differently, passed away on Sunday evening, March 26, 2017 of complications from neuro-surgery due to glioblastoma.His colleagues continue his message through Compassion & Empathy in Healthcare.
For personalized assistance with this speaker, please call (406) 586-8775 or email: info@innovativehealthcarespeakers.com.
More about this speaker:
Comments from presentations:
"Presentation held my attention for the entire day" - Flint, MI
"Great! I am very much inspired" - The Netherlands
"The best conference I have attended. Thank you for bringing a national speaker to our state conference" - Columbus, OH
"I did not want him to stop , I could have listened to him all day." WOW did we learn a lot.  He put into words what we could not get across to our staff about compassion. I liked him from the m inute he started to talk.  He is a great teacher. He was right for our team at this time. He really understands our work. Mr Lee can help us move to the next level." - Davis, CA
"Inspired, wish he could have had more time." - Panama City, FL
"Fred Lee made me laugh, cry, and think!" - Sayre, PA
"Dynamic. Powerful. Enthusiastic presentation and powerful message!" - Melbourne, Australia
David M. Lawrence, MD


Wendy Leebov, EdD