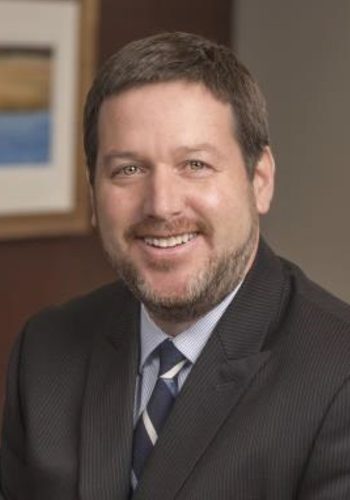 Evan Benjamin
MD, MS, FACP
Speaker Fee
$9,000 - $12,000
This speaker's honorarium
starts within this price range.
Click Here for our complete
speaker inquiry form.
For personal assistance
regarding any speaker,
please call us at
(406) 586-8775
Evan Benjamin, MD, MS, FACP
Evan M. Benjamin, MD, MS, FACP is a nationally recognized leader in healthcare delivery innovation and quality improvement. As Chief Medical Officer at Ariadne Labs (Harvard School of Public Health) and Associate professor of Medicine at Harvard Medical School he focuses on improving healthcare delivery. Dr. Benjamin has a unique view of healthcare delivery, from research to application.
For personalized assistance with this speaker, please call (406) 586-8775 or email: info@innovativehealthcarespeakers.com.
More about this speaker:
Healthcare innovation
High reliability in healthcare
Why do some improvement projects succeed and others do not?
How to implement Quality Improvement in healthcare
The role leaders can play to achieve high performance
Boards role in healthcare quality
How to create a culture of safety
How to respond to a medical error
How an apology can improve healthcare
Evan Benjamin, MD, MS, FACP, is Chief Medical Officer at Ariadne Labs, the healthcare delivery innovation center at the Harvard school of public health and the Brigham and Women's Hospital. He is associate professor of medicine at Harvard Medical School and at the Department of health policy and management at the Harvard School of public health.
Dr. Benjamin has been a leader in healthcare delivery throughout his career and is a sought after speaker and consultant. His work has been highlighted internationally and he continues to work to improve healthcare delivery using methods and concepts from industry. He teaches in the Masters of Healthcare Management Program at Harvard and has published over 60 articles and chapters in national journals.
In addition, Evan works in close collaboration with Ariadne's founder, Dr. Atul Gawande, to develop and expand Ariadne's strategic partnerships, and to raise the Ariadne Labs profile as a global leader in health systems innovation.
Prior to becoming CMO at Ariadne Labs, Evan was Senior Vice President for Population Health and Quality, Baystate Health, a $2B revenue integrated delivery system in Massachusetts where he oversaw clinical quality, patient safety, population health, infection control, a 100 physician primary care practice, and Information Technology for the five hospital system. He was responsible for bringing reliability and efficiency to the health system using modern tools of improvement science.
Evan received a BA in Chemistry from Williams College, an MD from Case Western Reserve University, and an MS in Healthcare Delivery Science from Dartmouth College. He completed an internal medicine residency at Yale-New Haven Hospital.
"Evan had simple yet powerful examples to provide, he had clearly thought through what he wanted to say and was highly knowledgeable on the subject matter. He was also very engaged in the follow-up discussions. He really was the star of the show, and on our 2nd day our Industry participants were consistently referring back to his thoughts and case study examples".
Executive Insight (June 2023)
Jeffrey C. (Jeff) Bauer, PhD


Bruce A. Berger, PhD, RPh