For over 20 years, Innovative Healthcare Speakers has been providing the healthcare industry with nationally recognized speakers who provide innovative solutions to issues, trends and instabilities affecting healthcare today and tomorrow.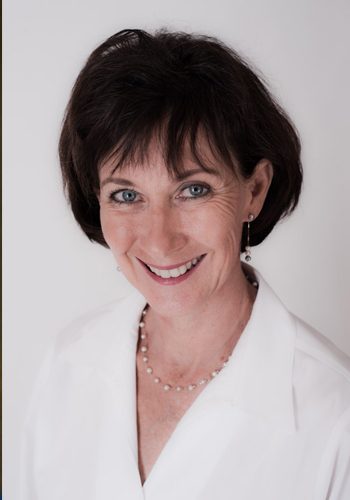 Kathleen Bartholomew, MN
An expert in hospital culture and conflict & confrontation, Kathleen motivates her audiences with practical tools.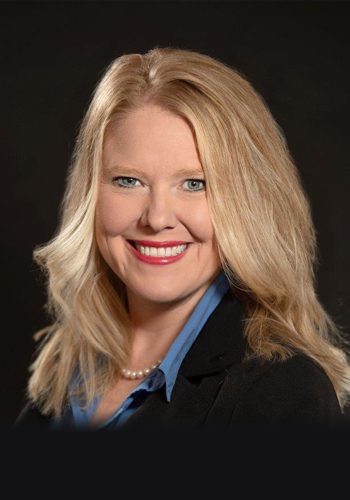 Colleen LaCroix, RN, MSN
With over 20 years of critical care nursing and administrative leadership experience, Colleen LaCroix loves to share her experiences to inspire and motivate audiences from bedside to C-Suite.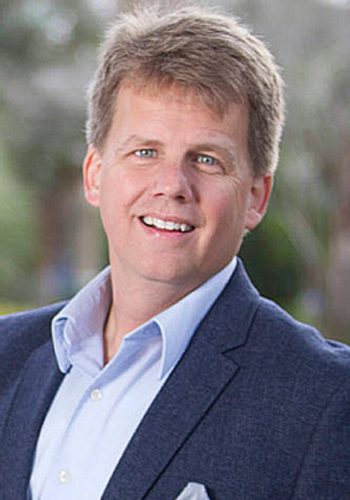 Eric Kidwell
Eric's unique experiences give him an ability to translate the business of healthcare to the human side with humor, experience and real-world examples makes him a sought after choice for conferences and events across the country.
Featured Speakers Booked This Quarter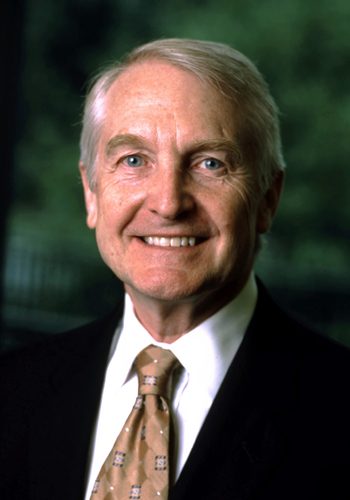 John W. Kenagy, MD
Dr. Kenagy's presentations and virtual-online experiences link Patient Safety to Quality and financial success in COVID-era healthcare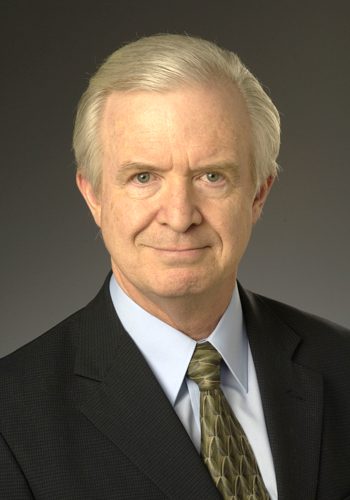 John J. Nance, JD
Author of Why Hospitals Should Fly and a leader in Patient Safety for over 30 years. Nance was a pioneer in the aviation inspiration to improve patient safety through checklists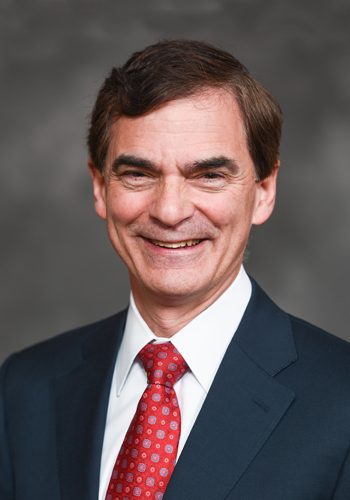 Jay Kaplan, MD
A Practicing ER Physician, Dr. Kaplan promotes patient safety through teamwork and exceptional leadership skills
Speakers on Patient Safety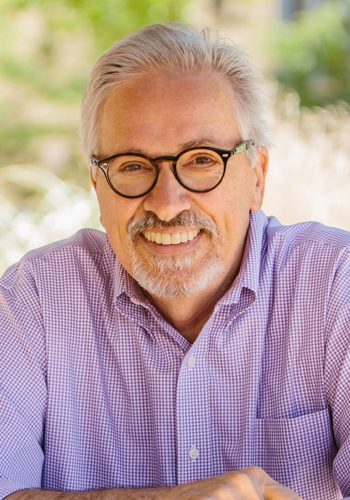 William Miller, MDiv, EdD
Dr. Miller is a recognized expert in the area of stress & coping, interpersonal relationships, organizational health and workplace culture.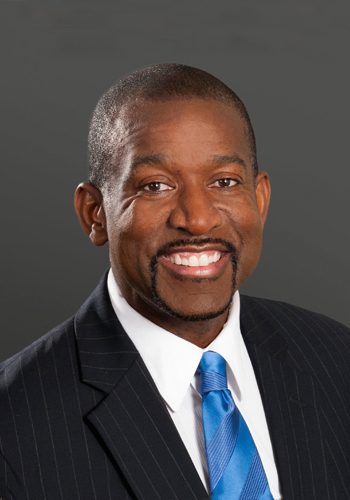 Darryl Ross
Darryl specializes in Improving the Patient Experience, Leadership, Motivation, Customer Service, and Overcoming Adversity.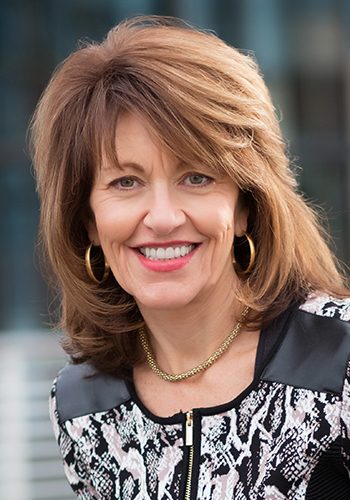 Diane Sieg, RN, CYT, CSP
Diane Sieg gives you and your group practical and life-saving resilience skills that help you thrive in your work and life!
Featured Speakers on Resilience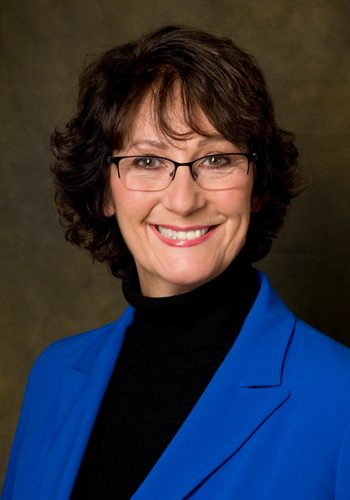 Kristin Baird, RN, BSN, MHA
A nationally recognized thought leader on patient experience and service excellence, Kristin is an engaging and motivational healthcare speaker and trainer.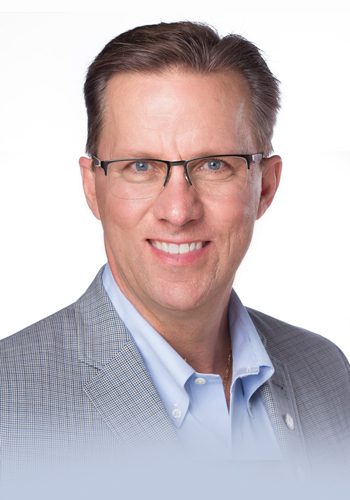 Jake Poore
For almost 20 years at Disney, Jake helped to train & align over 65,000 employees in customer service, and since 2001 he's brought that Customer/Patient Experience to healthcare.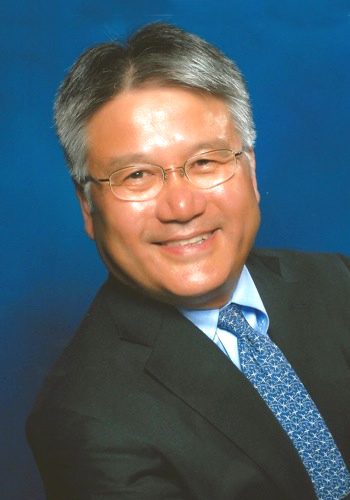 Brian Wong, MD
Through his speeches & workshops, Dr. Wong helps healthcare organizations build Patient-Accountable Cultures with interactive sessions using tools and techniques shared in his book, Heroes Need Not Apply.
Featured Speakers on Patience Experience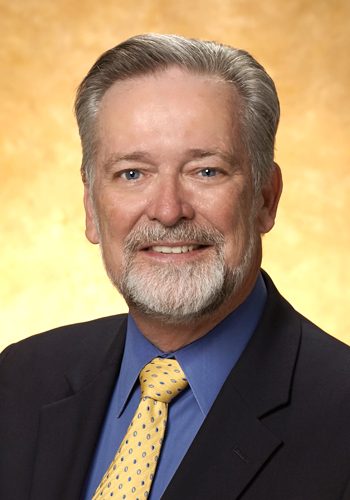 William Jessee, MD, FACMPE
President of MGMA for over 12 years and VP of Quality & Managed Care at AMA, Dr. Jessee is one of the nation's leading experts on physician services management and hospital-physician integration.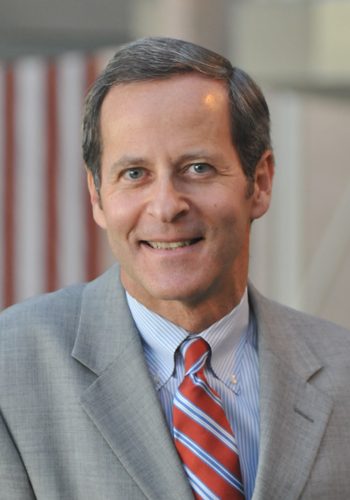 David B. Nash, MD, MBA
Dr. Nash was the Founding Dean at Jefferson School of Population Health in Philadelphia—providing innovative educational programming designed to develop healthcare leaders for the future.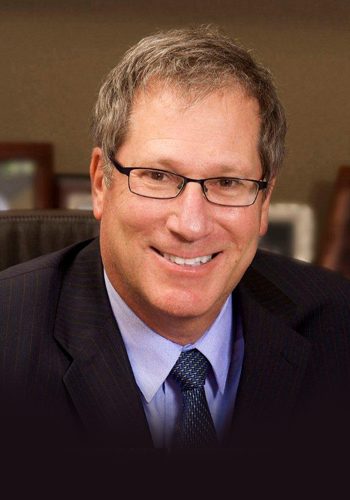 Jeffrey A. Weisz, MD
Former President and Executive Medical Director for Kaiser Permanente Northwest, Dr. Weisz is an accomplished physician leader and a passionate advocate of patient-centered care.
Featured Speakers on Physician Leadership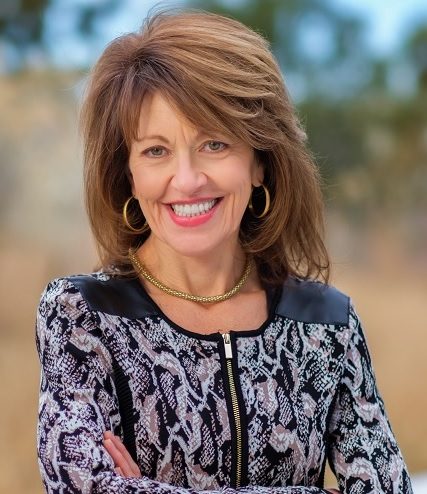 Diane Sieg RN, CYT, CSP
As a former emergency room nurse of 23 years, and today a speaker, author, coach, and yoga teacher, Diane delivers a personal, high energy interaction with heartfelt stories and tangible skills!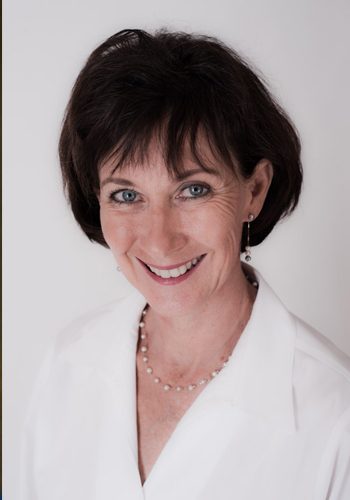 Kathleen Bartholomew, RN, MN
An expert in hospital culture & conflict resolution, Kathleen motivates her audiences with practical tools to form the barrier-less relationships; a critical foundation of successful healthcare organizations.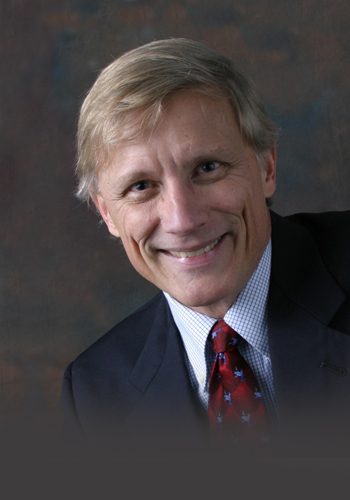 Joe Tye, MBA
Joe is a powerful and effective speaker on the topics of values, building a culture of ownership and personal motivation. Author of The Florence Prescription: From a Culture of Accountability to a Culture of Ownership.
Featured Speakers on Nurse Leadership
A few of the Clients we've had the pleasure to partner with: